Dear Friends:
"When we look deeply into ourselves, we see both flowers and garbage. Each of us has anger, hatred, depression, racial discrimination, and many other kinds of garbage in us, but there is no need to be afraid. In the way a good gardener knows how to transform compost into flowers, we can learn the art of transforming anger, depression, and racial discrimination into love and understanding."

– Thich Nhat Hanh

Available NOW: Mindfulness Personal Training. Click here!
Read More Mini Mindfulness Breaks
Click here to offer what you can for eBooks and Guided Mediations!
Mindfulness Personal Training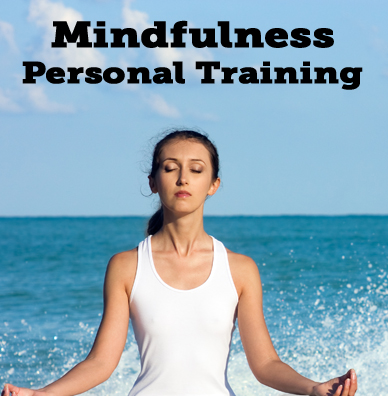 May you be free from suffering and the causes of suffering!
All my best,

–Jerome