Dear Friends:
Empty Nature of Awareness
At times the different objects to note may shrink to one or two or all may even disappear. However, at this time, the knowing consciousness is still present. In this very clear open space of the sky, there remains only one very clear, blissful consciousness, which is very clear beyond comparison and very blissful.
– Mahasi Sayadaw, Mindfulness by Joseph Goldstein, p. 95
Read More Mini Mindfulness Breaks
Click here to offer what you can for eBooks and Guided Mediations!
Mindfulness Personal Training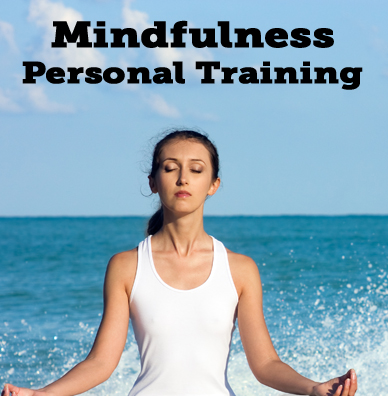 May you be free from suffering and the causes of suffering!
All my best,

–Jerome